Designed for both Apple and Android phones, as well as most phone cases, this two-card holder seamlessly attaches to your device, providing convenience and style without the bulk of a traditional wallet. Installation is a breeze – simply peel back the adhesive protector and secure the wallet to the back of your phone. The magnetic disconnect feature allows you to effortlessly remove your wallet whenever you need to use a car mount or wireless charger, ensuring your on-the-go lifestyle remains uninterrupted.
One of the standout features of the Magnetic Phone Wallet is the ingenious edge design that catches the sticker backing, preventing the wallet from accidentally sliding off your phone and getting lost. This clever detail provides an extra layer of security and peace of mind for the user.
Upgrade your carry game with the Magnetic Phone Wallet – the perfect fusion of convenience, style, and functionality for those who demand efficiency and simplicity in their everyday essentials.
Share
View full details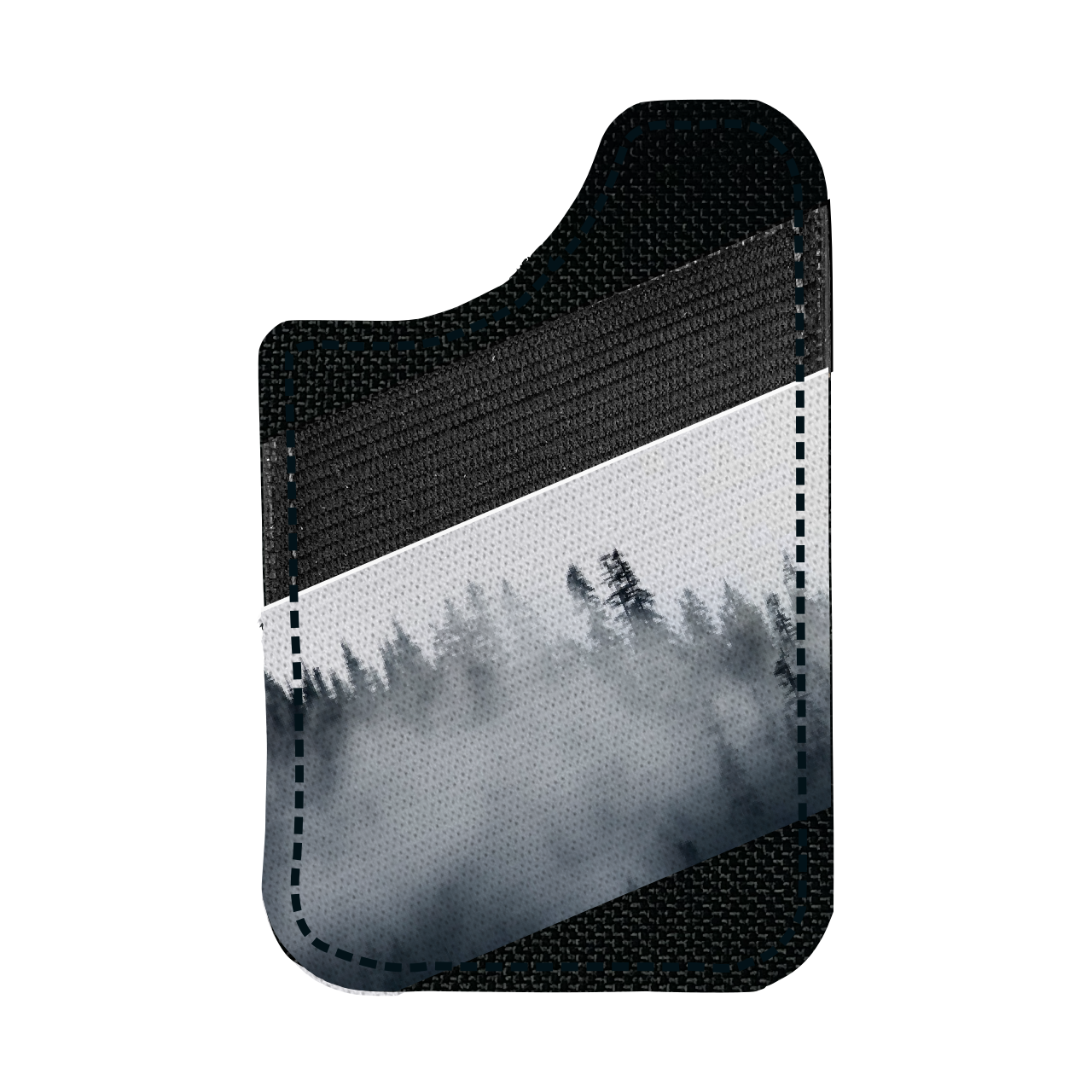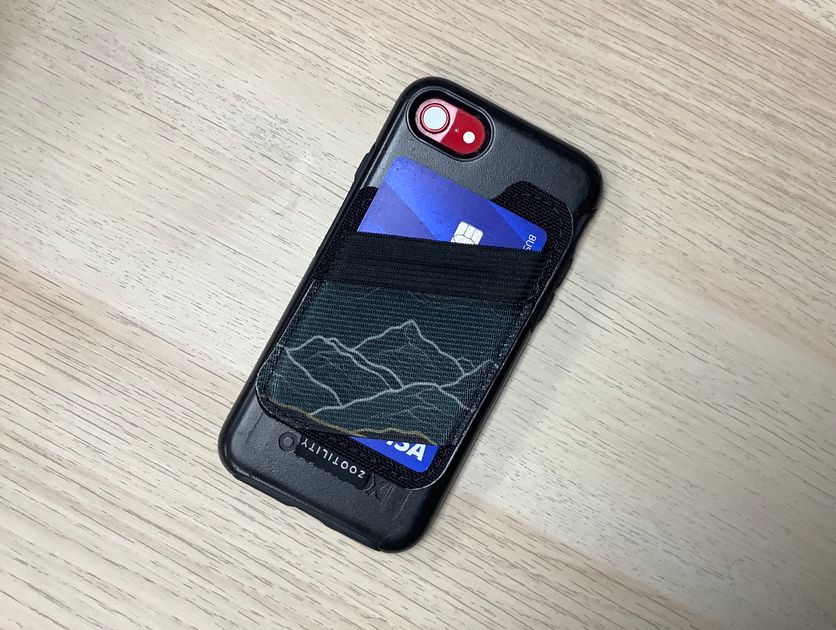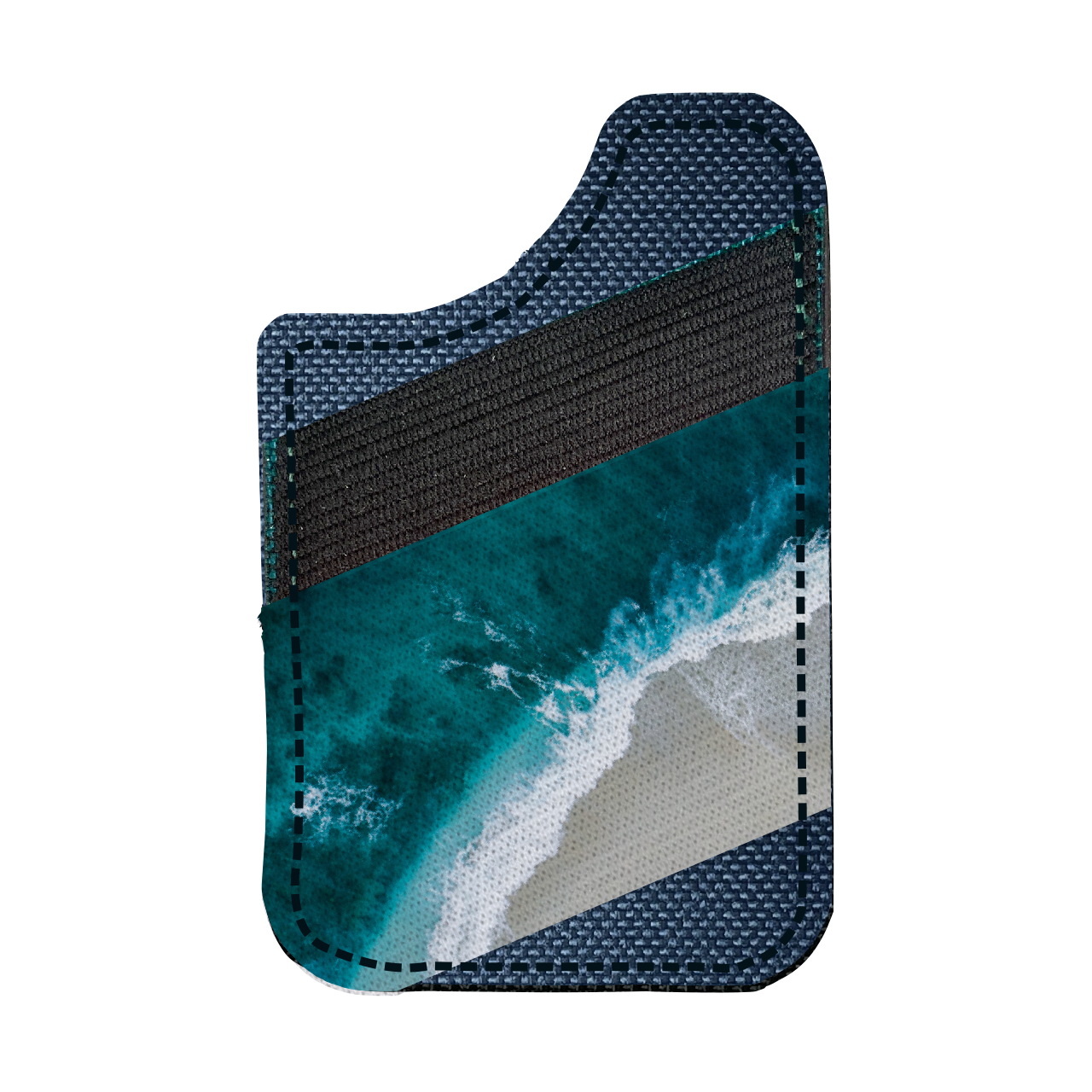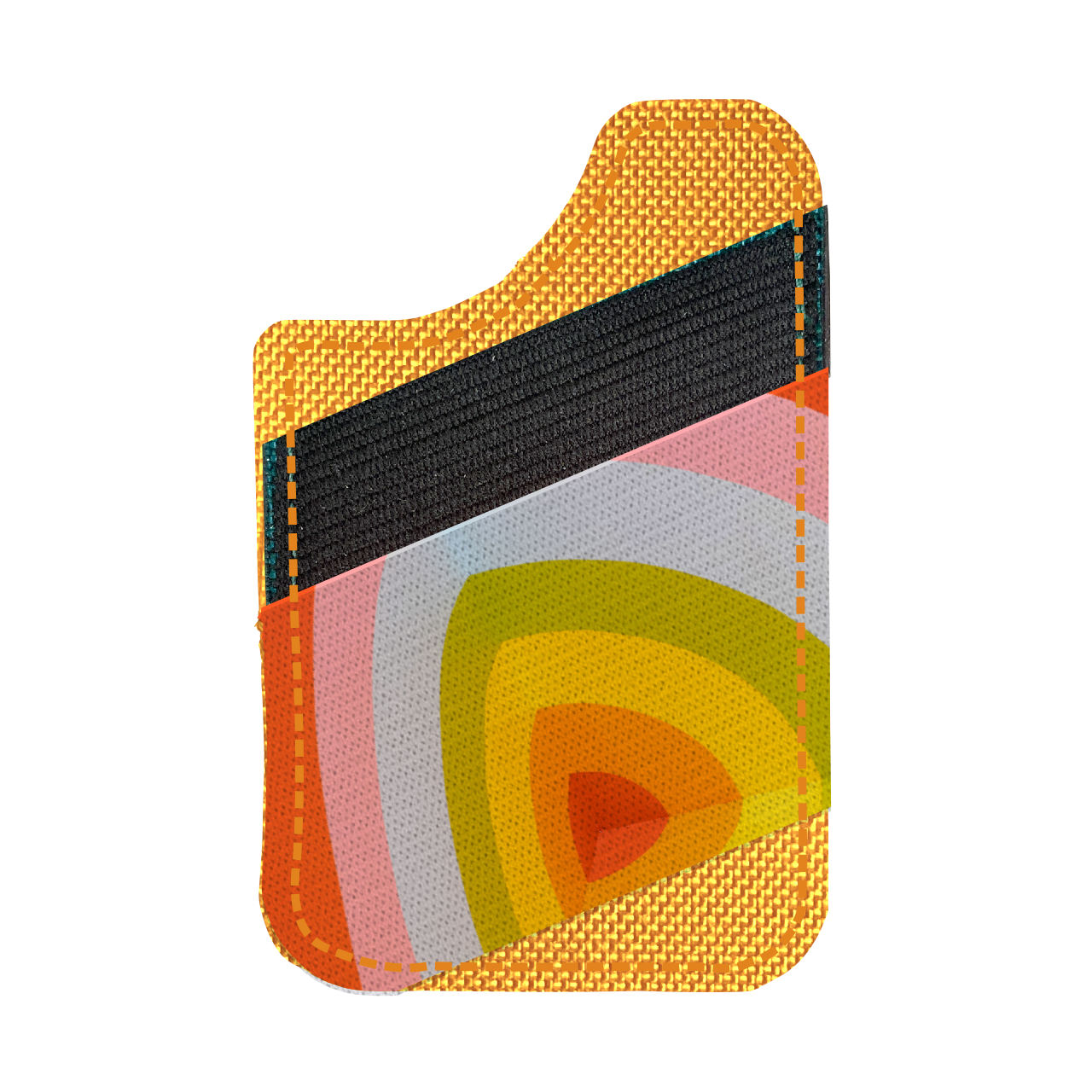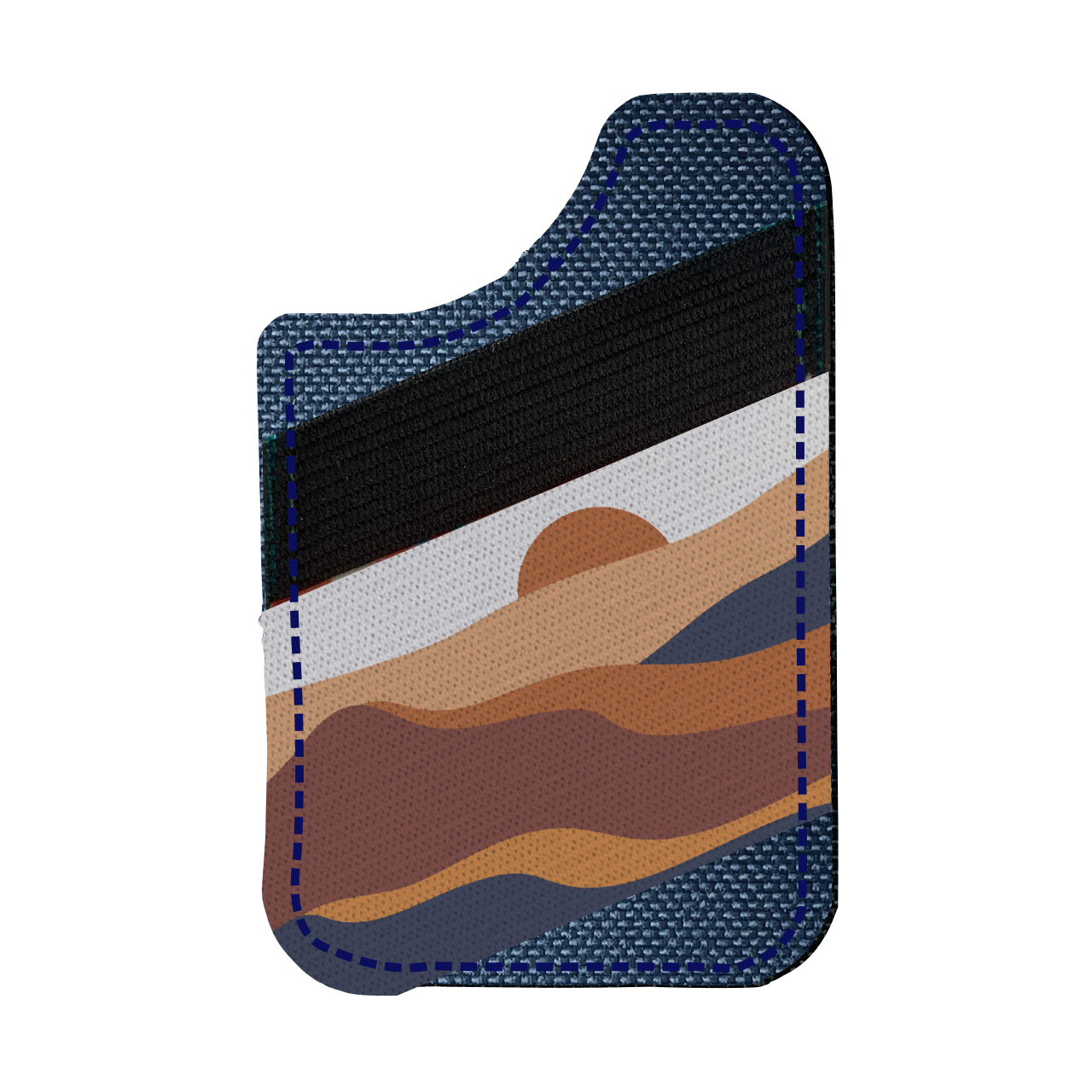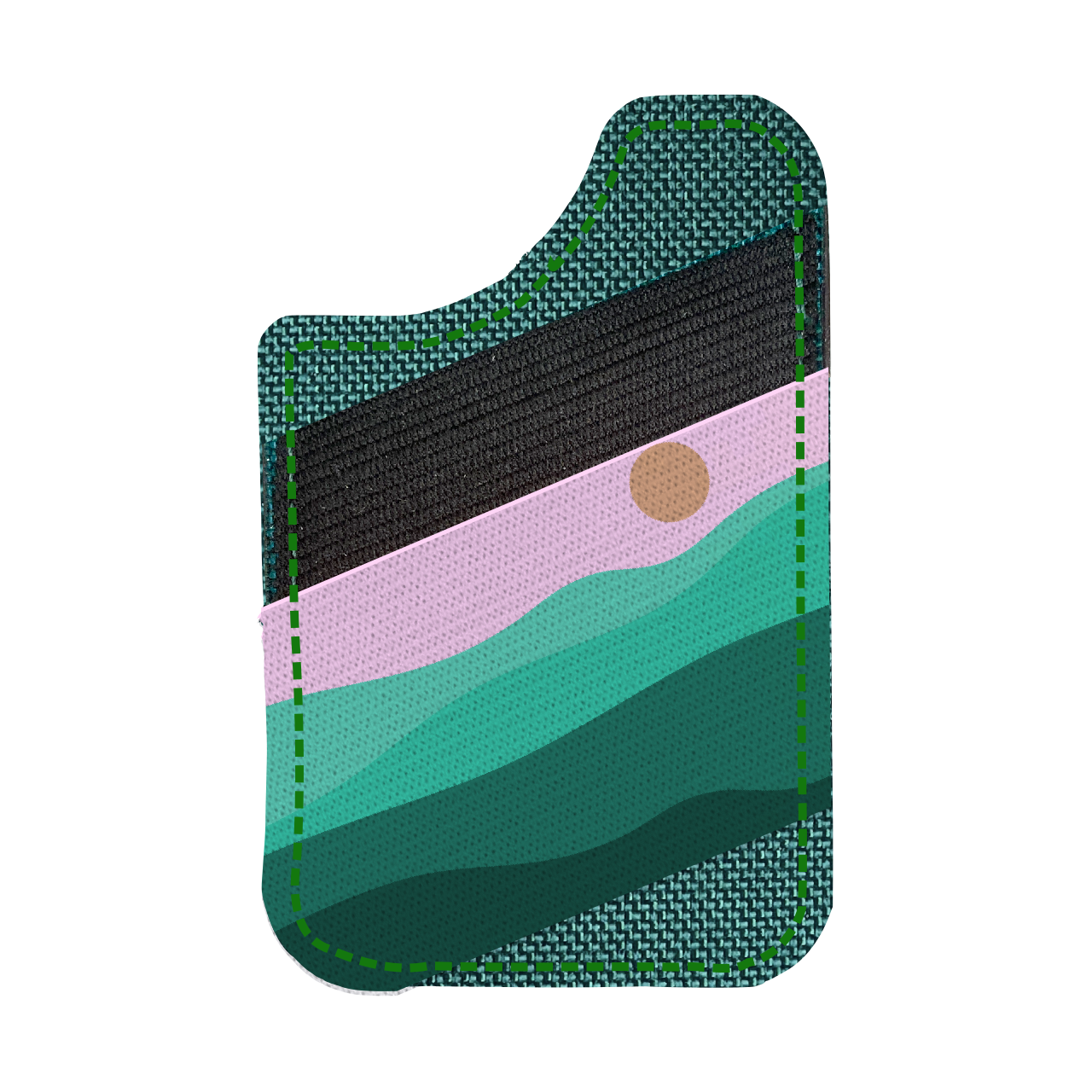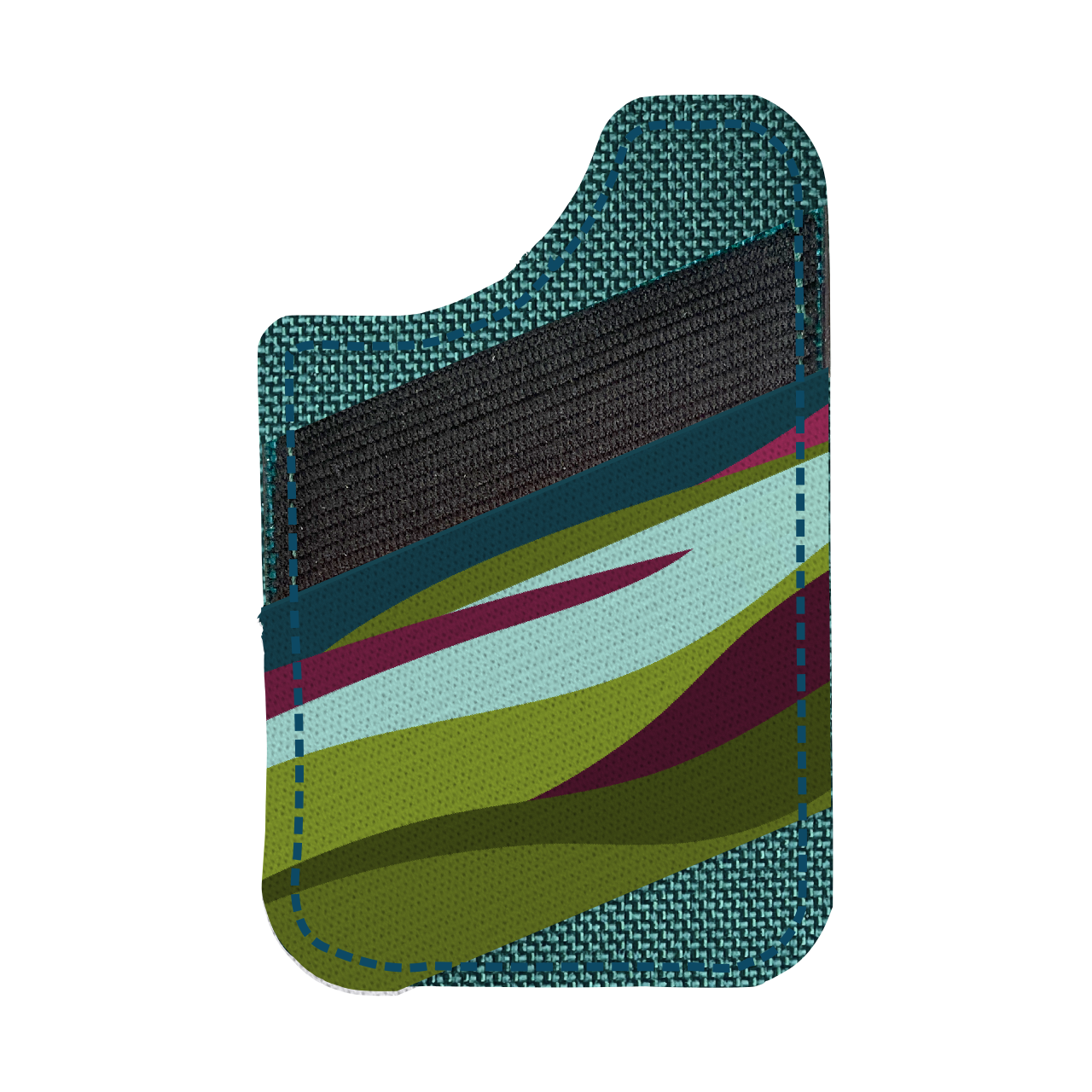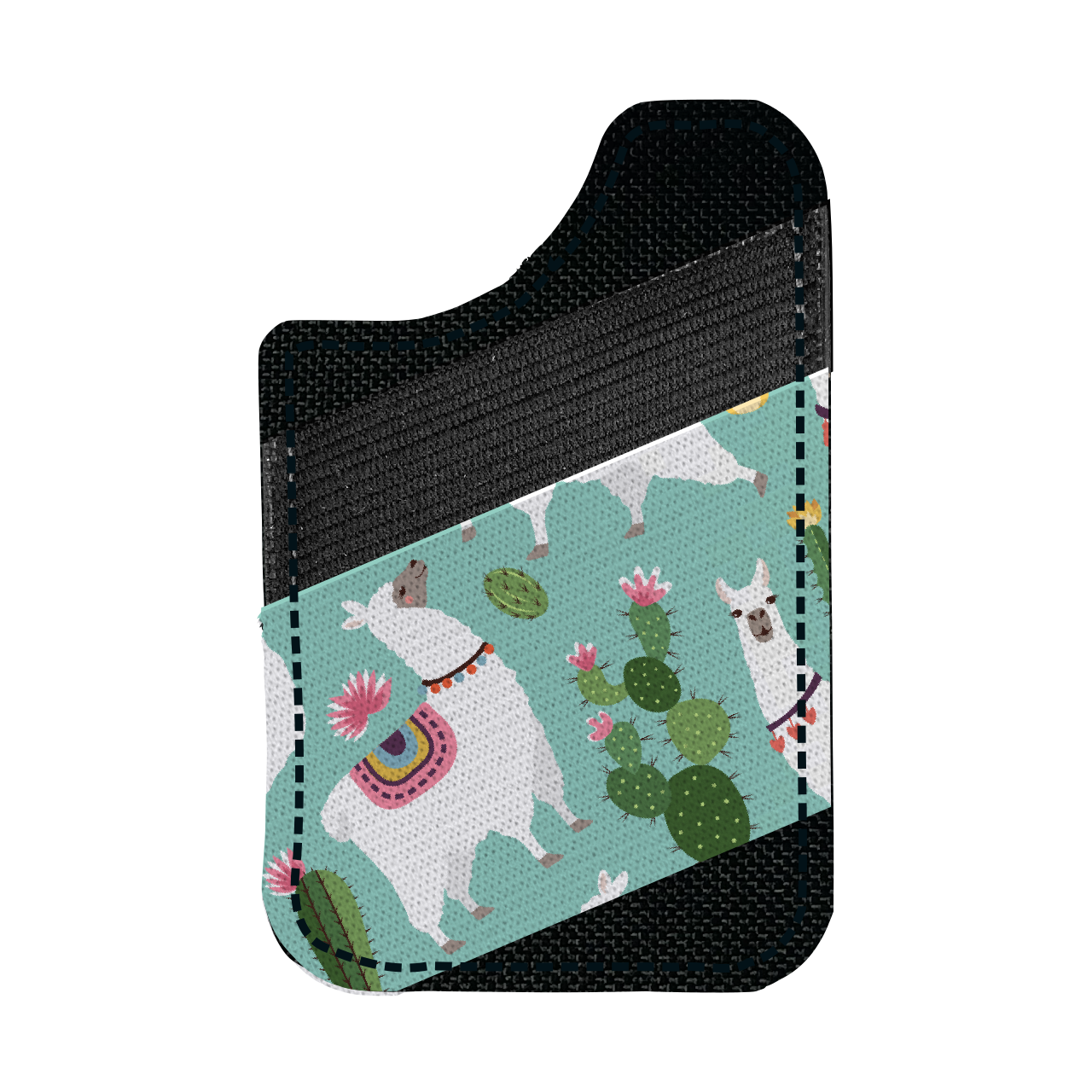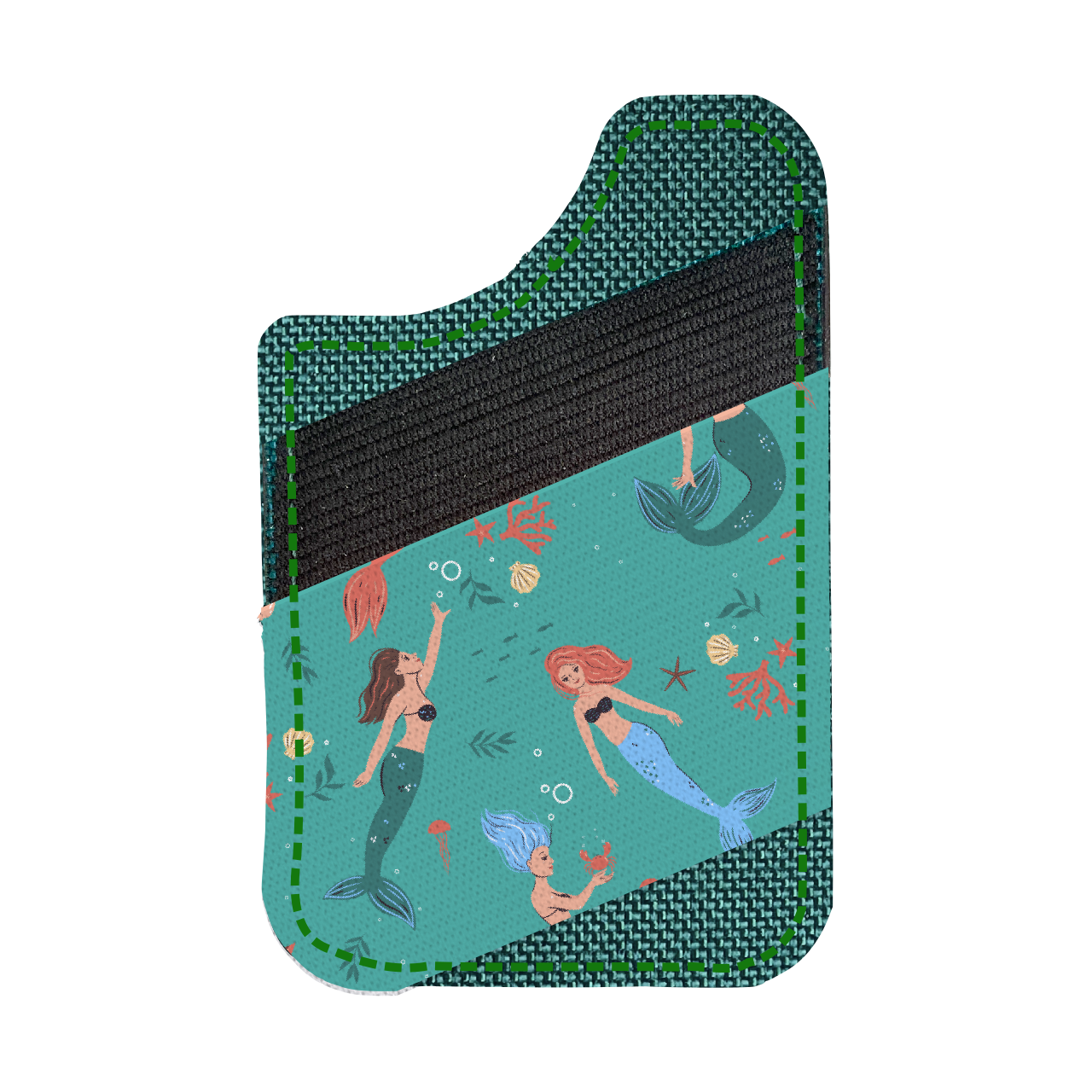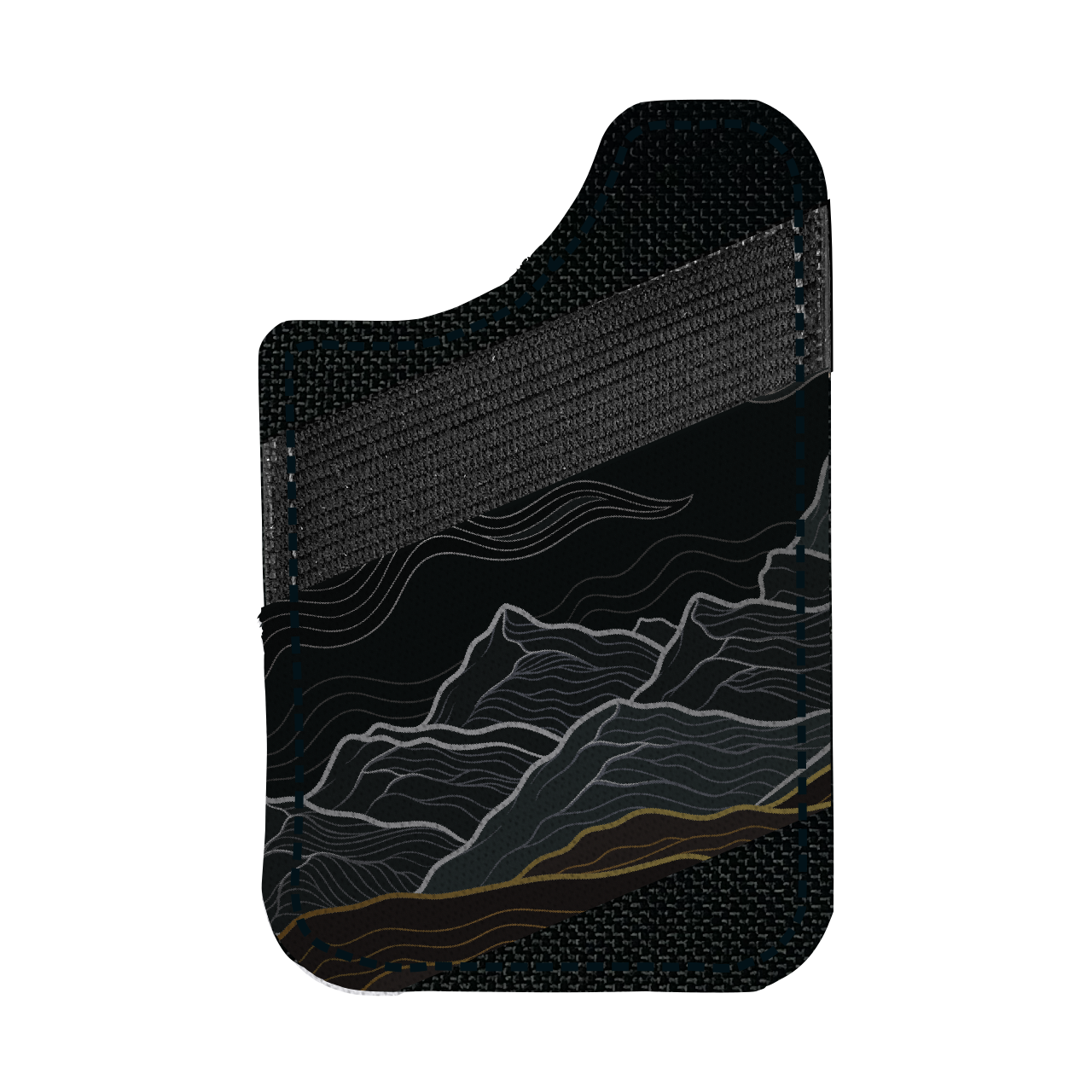 Best Seller Bundles